Breakfast
Fresh rolls, fruit juice, variety of cheeses & meat, boiled egg, marmelade, yogurt, fresh fruit, coffee & tea from local coffee roastery blanche dael
... served at your table until 11 am (no buffet)
€ 16,50 per persoon
*please indicate allergy or dietary preference when booking
Spaces for rent
You can rent our lounge area and breakfast room for meetings, receptions or presentations.
Perfect for teams and business trips.
Contact us for more information:
Frequently Asked Questions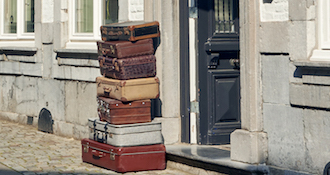 Group reservations
Our hotel offers a place to sleep for maximum 32 guests spread over 15 rooms.

Are you a bigger group? Let us know! We can accommodate up to 60 guests in collaboration with hotels nearby (5 min. walk).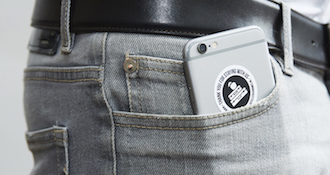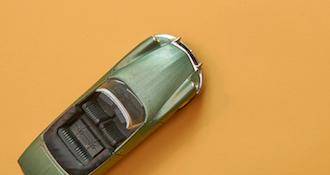 Parking
You can drop of your luggage at the hotel, where we then guide you to the nearest parking location.

Reservation is not possible and charges are applicable based on the location and date of arrival.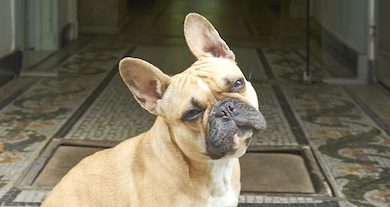 Not allowed: Pets or Smoking
Sorry, our historic rooms can not handle fur or smoke…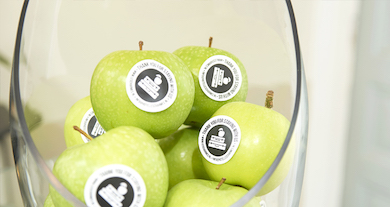 Check-in / Check-out
Check in: between 2pm and 8pm.
Check out: before 12 noon.
Please let us know if you wish to check in after 8pm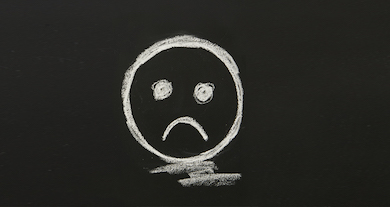 Cancelation policy
You must cancel your reservation at least 3 days before arrival(the day of arrival starts at 0.00 hours). For any booking that is not cancelled at least 3 days before arrival, the cost of the entire stay will be charged.
Group bookings are often subject to different cancellation conditions.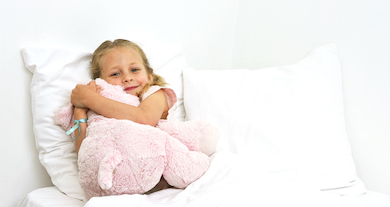 Extra bed
Free / € 35,-
We charge € 35,- per night for an extra bed.

Based on availability we can offer a children's crib free of charge for children under 2 years old.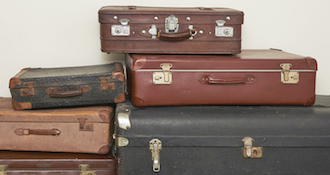 Luggage storage
We can store your luggage for free on the day of arrival before check-in & on the day of departure after check-out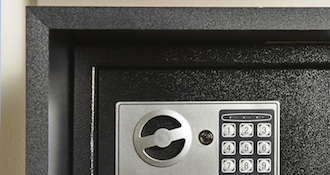 Safety deposit box
There is a safety box available in every room.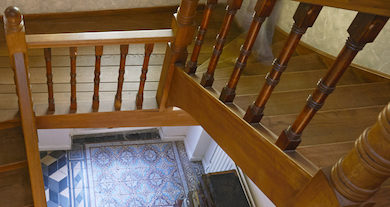 Accessibility for the Disabled
We don't have an elevator but we do have 2 rooms available on the ground floor.